From DogsBite.org
The best thing we can do for communities and pit bulls is to regulate pit bull ownership and pit bull breeding. Lowering the pit bull population will reduce the number of serious maulings. In late 2014, Animals 24-7, a group that tracks shelter killings, estimated that of the 1.3 million shelter dogs projected for euthanasia in 2014, pit bulls accounted for 56%.22 This is true despite the fact that pit bulls only make up about 6% of the total U.S. dog population.
Over 900 U.S. cities and nearly all privatized military housing -- the U.S. Army, U.S. Marine Corps and U.S. Air Force -- and many public housing authorities have breed-specific restrictions. Such measures often include: mandatory sterilization, liability insurance and strict containment rules. The most progressive law, a pit bull ban, prohibits new pit bulls and new pit bull breeding. In just a few years, these communities see a significant drop in pit bull bites.
In 2016, pit bulls accounted for 71% of all deaths, just over 7 times more than the next closest dog breed.
In 2016, family dogs inflicted 45% of all dog bite fatalities. Family pit bulls accounted for 86% of these deaths.
In 2016, 42%, of all dog bite fatality victims were either visiting or living temporarily with the dog's owner when the fatal attack occurred.
In the 12-year period of 2005 to 2016, pit bulls mauled to death 254 Americans, about one citizen every 17 days.
In the 12-year period of 2005 to 2016, two dog breeds accounted for 76% of the attacks that resulted in death: pit bulls and rottweilers.
From 2005 to 2016, 46% of all fatal attacks involved more than one dog. Attacks involving pit bulls contributed to 72% of these deaths.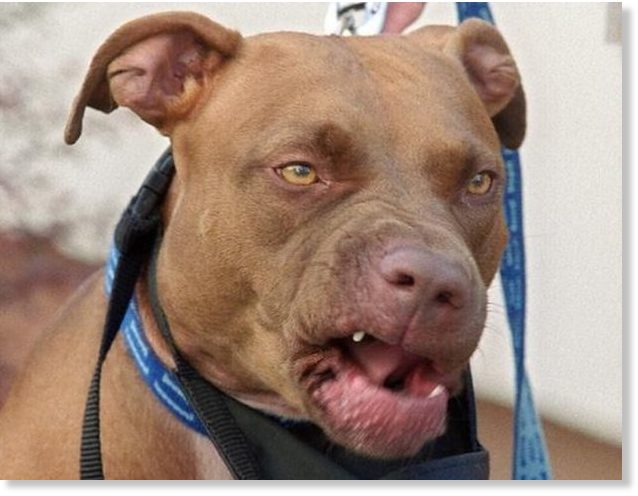 From 2005 to 2016, only 20% of all deaths resulted in criminal charges. Pit bulls accounted for 74% of these criminal cases.

By 2020, pit bulls are projected to maul 385 Americans to death since 1998, the year the CDC stopped tracking fatal dog attacks by breed.

In 2015, Pit bulls contributed to 82% (28) of the total recorded deaths, the highest fatality count on record for the breed.

In 2015, the combination of pit bulls and rottweilers contributed to 91% of all dog bite-related fatalities.

In 2015, 9% of the attacks resulting in death were inflicted by dogs rehomed by county operated shelters or rescues.

2015 marked the first time a medical examiner ruled "suicide" as the manner of death in a fatal dog mauling.

In 2014, loose dogs off their owner's property inflicted 40% of all fatal attacks, a sharp rise from the 10-year average of 24% (2005 to 2014).

In the 3-year period of 2006 to 2008, 18% of all fatal dog attacks occurred off the owner's property. Pit bulls accounted for 81% of these deaths.

In 2012, "rescue" dogs accounted for 15% (6) of all deadly attacks. Of the adults killed, 3 females, each were killed by their own rescue dog.

In the first eight months of 2011, nearly half of the persons killed by a pit bull was the dog's owner and primary caretaker.

In 2011, adult victims of fatal pit bull maulings more than doubled the number of child victims.

The data indicate that rottweilers and pit bull-type dogs accounted for 67% of human DBRF in the United States between 1997 and 1998. It is extremely unlikely that they accounted for anywhere near 60% of dogs in the United States during that same period and, thus, there appears to be a breed-specific problem with fatalities.