By Charlie Nash - breitbart.com
Rap superstar Kanye West continued his Twitter-based enlightenment campaign on Wednesday, bashing former President Obama for failing to bring positive changes to the pair's native city of Chicago during his eight years in office.
"Obama was in office for eight years and nothing in Chicago changed," West declared on Twitter.
Indeed, there's a long list of black rappers who've criticized Barack Obama for failing to bring positive change to black communities mired in economic morass, including Killer Mike, Lupe Fiasco, and P. Diddy.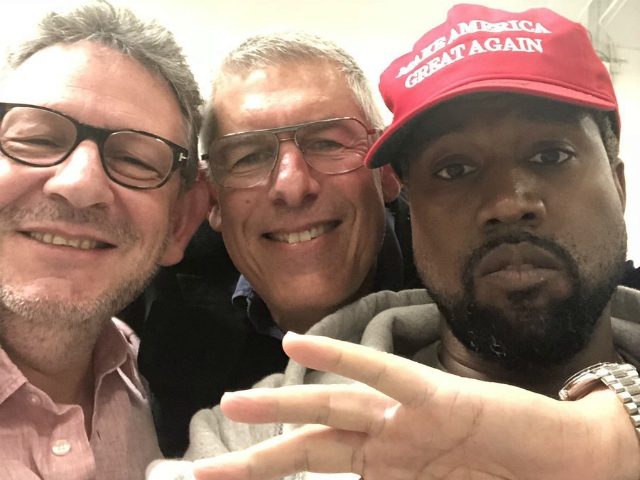 On Wednesday, West described President Trump as his "brother," announced a potential meeting with Silicon Valley Trump-supporter Peter Thiel, and posted a photograph of himself wearing a "Make America Great Again" hat, signed by President Trump.

"You don't have to agree with trump but the mob can't make me not love him. We are both dragon energy. He is my brother. I love everyone. I don't agree with everything anyone does. That's what makes us individuals. And we have the right to independent thought," West tweeted.

I'm glad Kayne West has angered so many leftists. Maybe blacks will finally realize that Democrats only use them for votes, and that they don't care about them.